Sustainable Vegan Omega-3
Pure Plant Power, None of the Fishiness. Vegan.org & Climate Neutral Certified.
shop vegan omega 3
Why You Need Omega-3 In Your Diet
Thousands Of Happy Customers
Very good product with no "side effects". This product is very easy to take.
Tyler E, Verified Buyer
I have way more more energy now! Noticed the difference in my workouts. And I feel less sore too!!
Josephine, Verified Buyer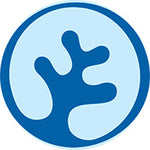 I had to stop fish oil product due to unpleasant aftertaste. Yet, I wanted the benefit of DHA and...
Nadine Ferraro, Verified Buyer
I feel my brain fog has been lifted after taking these for a week and I love that they are vegan
Steven G, Verified Buyer
They are small and easy to swallow and no fishy smells or taste
Joseph D., Verified Buyer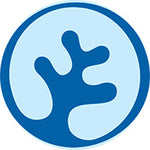 I have noticed it help me with my inflammation issues as well as helping my anxiety.
Tiffany B., Verified Buyer
Why We Started Calgee
The Calgee Story
Our Mission
The Problem:
Traditional Omega 3 is not always great for the planet.
Traditional fish oil hurt marine ecosystem through destructive overfishing.
Vegan algae oil supplements contain carrageenan.
The Solution:
Created a pure, potent algae oil free of anything you don't need in your body.
Our tapioca soft gel contains no carrageenan.
We strive only to use post-consumer recycled content in our packaging.
We set out to create the world's most sustainable and high-quality health supplements. For you and the planet. We want to make a positive difference by creating the highest-quality products to help you live a healthier life.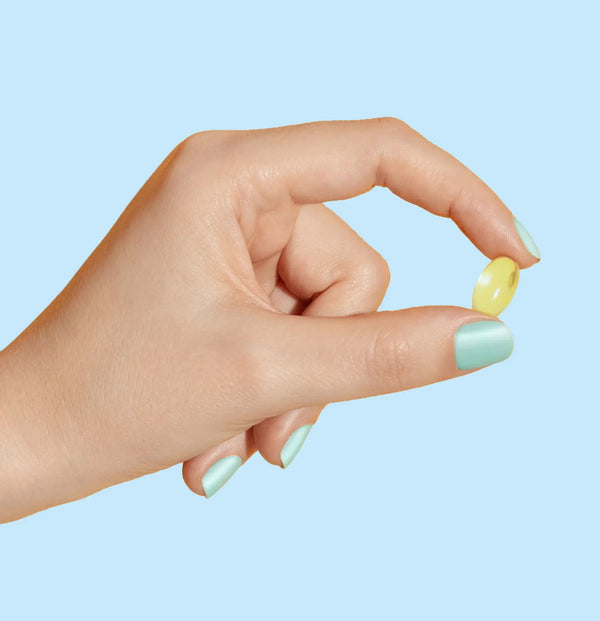 Sustainable Fish Oil Alternative
The algae is grown in a strict, controlled indoor environment. This prevents contamination and minimizes disruption of the marine ecosystem.
Our algae oil is processed only using water, without any chemicals or solvents.
The Packaging
Calgee's pouches are made from plant-based plastic that have a negative carbon footprint. These pouches are also 100% recycable and are printed with non-toxic inks.
We strive to use the most sustainability packaging solutions as much as possible.
Happy Customers
These heroes are saving the planet one fish at a time.